In a modern, fast-paced world, many women today experience a painful disconnect from the deep Feminine. Raised on psychologies that examine a woman's femininity as a reaction to a male paradigm, as opposed to her own inherent trajectory, women have become lost and unable to find our way back to center, leading to the highest rates of depression and anxiety ever recorded.
This 5- Day Challenge and E-Course for treating women's depression and anxiety introduces you to a dynamic model for understanding and embracing a feminine identity, through the framework of "The Heroine's Journey," by Maureen Murdock.

This is an experiential introduction to topics explored more in depth in the courses, The Heroine's Journey (Part I): Theory, The Heroine's Journey (Part II): Applications in Practice, and Embracing the Feminine.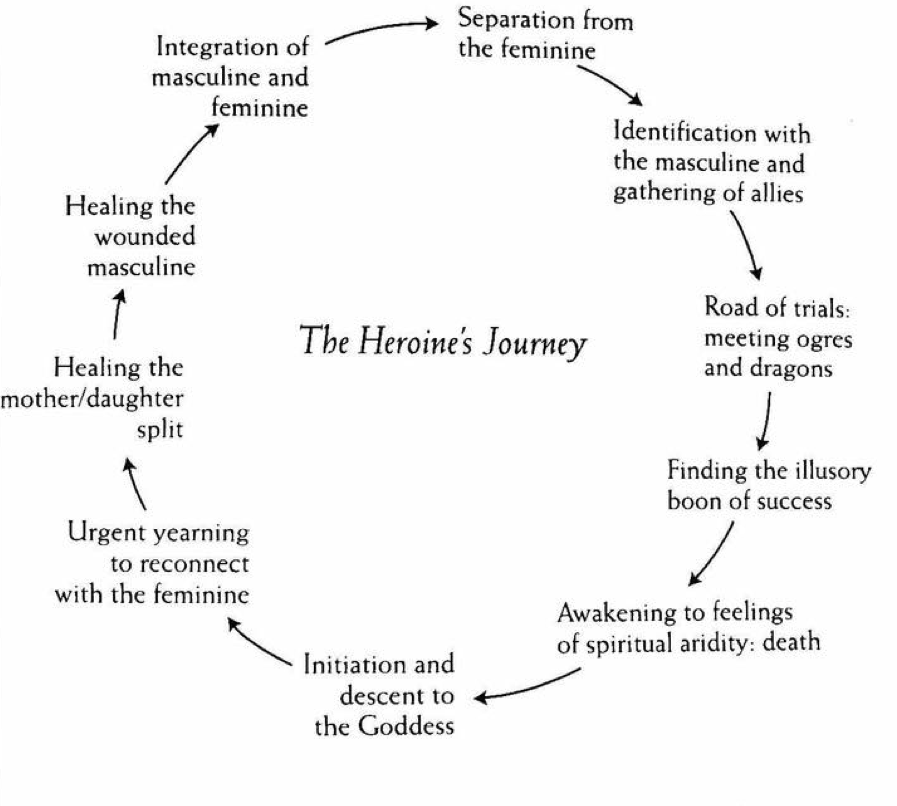 After enrolling, you will receive an email once a day, for five days.
Challenges include the following:
Day 1: An Introduction to The Heroine's Journey and Blessing Your Inner Sanctum
Day 2: Defining Femininity and Planting the Seed
Day 3: Disempowering the Feminine and Practicing What We Preach
Day 4: Establishing a Heart-Sacral Connection and Cultivating Your Garden
Day 5: Your Divine Feminine and The Sacred Body (Special Discounts and Offers)
Each challenge should take no more than 10-15 minutes a day, and includes a video of a guided meditation and art-response, as well as questions for reflection.
Once all the material has "dripped," it will be accessible to you for all time, through your "myTeachable" dashboard!

There will also be special offers for participants willing to share a testimonial and/or their artwork; women benefit from sharing and hearing of each other's experiences!
Discount codes will also be available for those that wish to deepen this work.

Who is this challenge for?
The framework of The Heroine's Journey, and the practices in this challenge are primarily focused on the experiences of cisgendered women. However, I do believe that the work we cultivate around the "womb space," which is also the sacrum or sacral chakra, can apply to all who wish to cultivate their feminine aspects.
The sacral chakra is associated with receptivity, emotional intelligence, affect regulation, the embracing of dualities, sexuality, pleasure, play, and creativity. It is where we first explore and learn to organize our sensuality and felt experiences. Exploring this part of the self as represented by the energetic or spiritual body is a benefit to all, even if the physical "parts" may be different than that of a cisgendered woman, or have been surgically altered, removed, or damaged.
Is this challenge worth continuing education contact hours for LCATs?
This course is not currently worth continuing education contact hours. However, if you enjoyed this challenge, I invite you to check out The Heroine's Journey Parts I and II, as well as Embracing the Feminine, which are all worth continuing education contact hours. And if you decide to take the challenge, you can find out how to enroll in any CE course of your choice, for FREE.
ENROLL TODAY!

Subscribe to our newsletter to receive reminders and updates.
---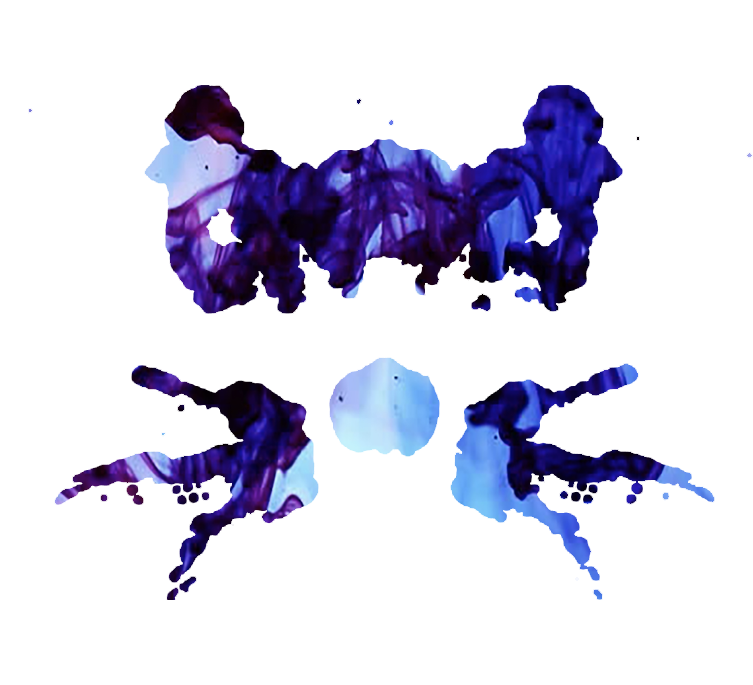 Please click here for Webinar FAQs.
---
If you have any problems or technical difficulties, please contact Briana MacWilliam at [email protected]
CreativeArtsTherapiesOnline.com is recognized by the New York State Education Department's State Board for Mental Health Practitioners as an approved provider of continuing education for Licensed Creative Arts Therapists. (#CAT-0014.)