DECEMBER 12th, 2018 @ 7:30PM EST

This course is worth 1.5 continuing education contact hour for LCATs in New York state.
COURSE DESCRIPTION
Using found objects, collage, writing, and dialoguing with creations to process and transform grief/loss and promote healing. Active engagement in art making regulates feelings of anxiety, depression and hopelessness via an intermodal use of visual art and writing, transforming and giving words to previously unformulated experiences in relation to grief and/or other overwhelming emotions.
LEARNING OBJECTIVES
1) Participants will be able to identify distinction between grief and complicated grief.
2) Participants will be able to identify 2 creative arts therapies interventions that would benefit clients struggling with grief/loss.
3) Participants will be able to articulate rationale for and against the use of unstructured versus structured approach/interventions with clients.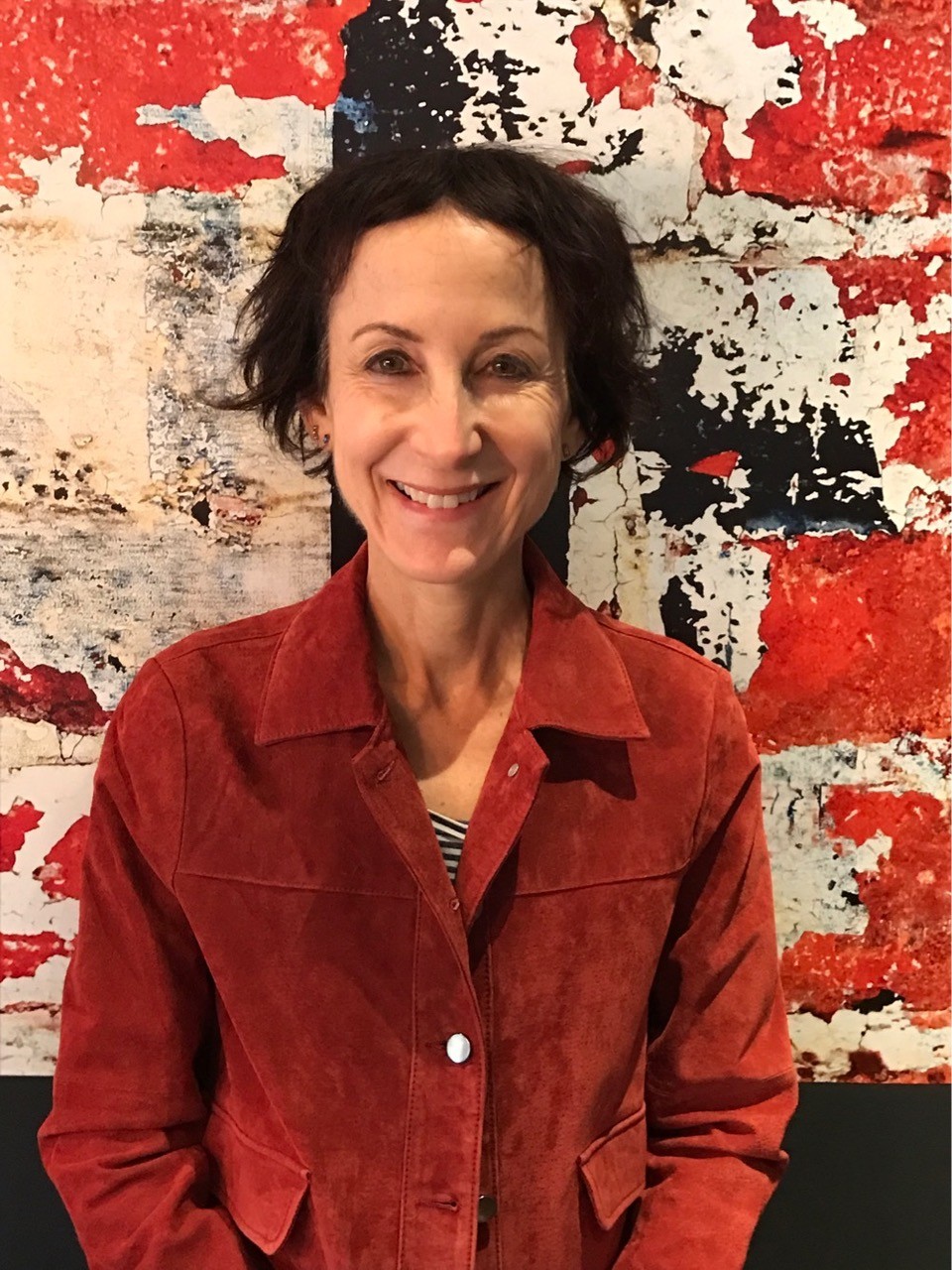 I am an award winning visual artist and illustrator, author, educator and Registered Creative Art Psychotherapist and Clinical Social Worker (RP, ATR, MPS, RSW, MSW). I have been doing this for over a decade. My clinical training includes York University, Catholic Family Services Toronto, Hinks Dellcrest Center for Childrens' Mental Health, Advance Treatment Clinic (ADHD services) and University Hospital Network (UHN). I am a member of the Children in Limbo Task Force in Toronto. In the summer of 2017 I completed my Master of Social Work at Smith College, became registered and added clinical Social Work to my private psychotherapy practice. In addition to my passion for art making and creativity, my other interests focus on Children and Family Mental Health and improving developmental outcomes for Children and Youth in the Child Welfare System. I am a board member of the Children in Limbo Task Force in Toronto and was part of the Known Donor Research Team as part of my graduate thesis for Smith College School for Social Work. My commissioned art has appeared on the covers and inside of numerous publications. In terms of clinical publications, I co-authored Complicated Grief, Attachment and Art Therapy: Theory, Treatment and 14 Ready-to-Use Protocols published by Jessica Kingsley Publishers. Previously I was an invited speaker at the OACCPP Annual Conference and presented a workshop on Trauma and Art Therapy. I maintain a private art therapy studio in Toronto, working relationally with clients, using a variety of creative approaches such as: creative arts therapy, play therapy, sand and other expressive arts therapies. I work with adults as well as latency age children and adolescents who struggle with issues related to a history of trauma, depression, anxiety, romantic problems, body image, existential/spiritual crises, attachment issues, and complicated grief.