WHO ARE WE?
We-Kristen and Briana- met over a decade ago and worked together in a community center facilitating art therapy groups and therapy sessions for children, adults and seniors. After a year's time, we went our separate ways, until a decade later, Briana met with an energy healer, who recommended she work with a shaman. The healer gave Briana a YouTube link, referring her to the practitioner, in the video.
Guess who it was?
That's right, the lovely Kristen Von Foxx!
Briana was thrilled with the synchronicity and reached out to Kristen. When we reconnected, we found tremendous parallels in the paths we'd walked and the difficulties we'd faced, and overcome. We were just bubbling over with ideas and excitement about how we could bring our respective tools and talents together, to create a truly transformative course.
And voila... Here it is!
Here is a bit more about our individual backgrounds...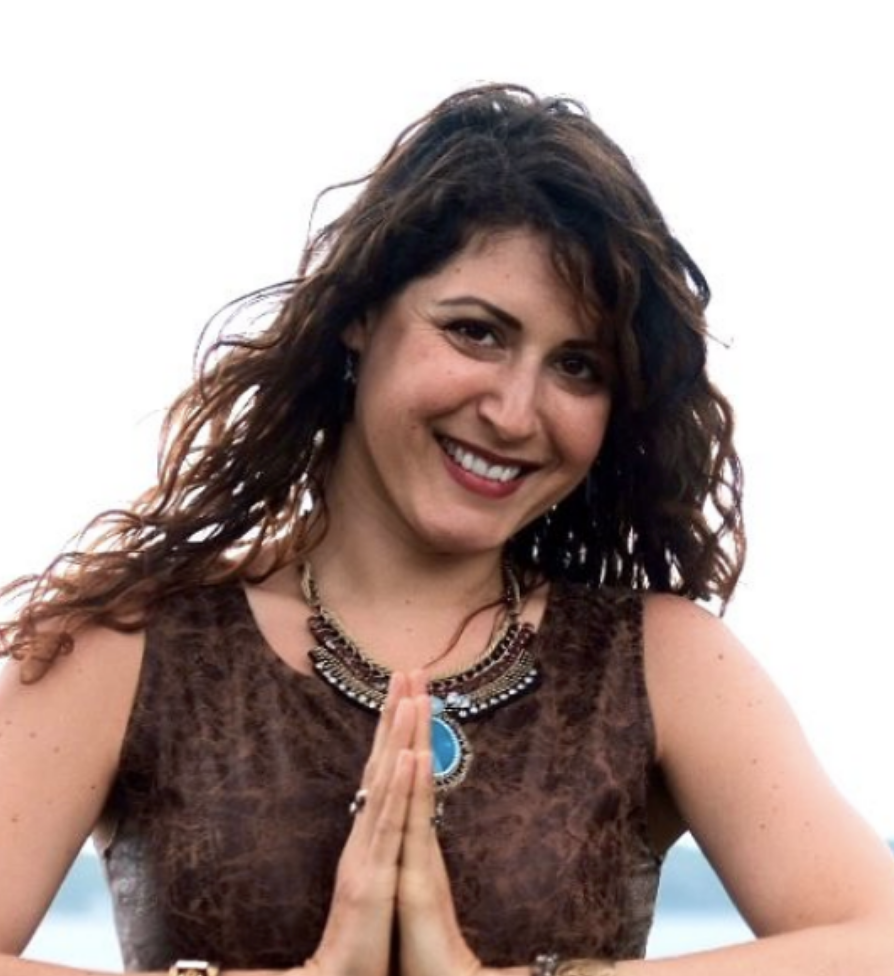 Kristen Von Foxx MPS, HC
Kristen has a Bachelors in Psychology, a Masters degree in Creative Arts Therapies, and a Certificate for Holistic Nutritional Counseling. She has studied with 10 different shamanic healers, some of which are still living in un-industrialized, indigenous communities. Yet she feels the real training qualifying her to empower those who have suffered from trauma, are her unique challenging life experiences that have shaped who she is today. Oh…and a TON of soul retrieval! Kristen has also published two books; her most recent publication explores soul retrieval specifically. You can learn more about Kristen's experience, services, and publications on her website, here.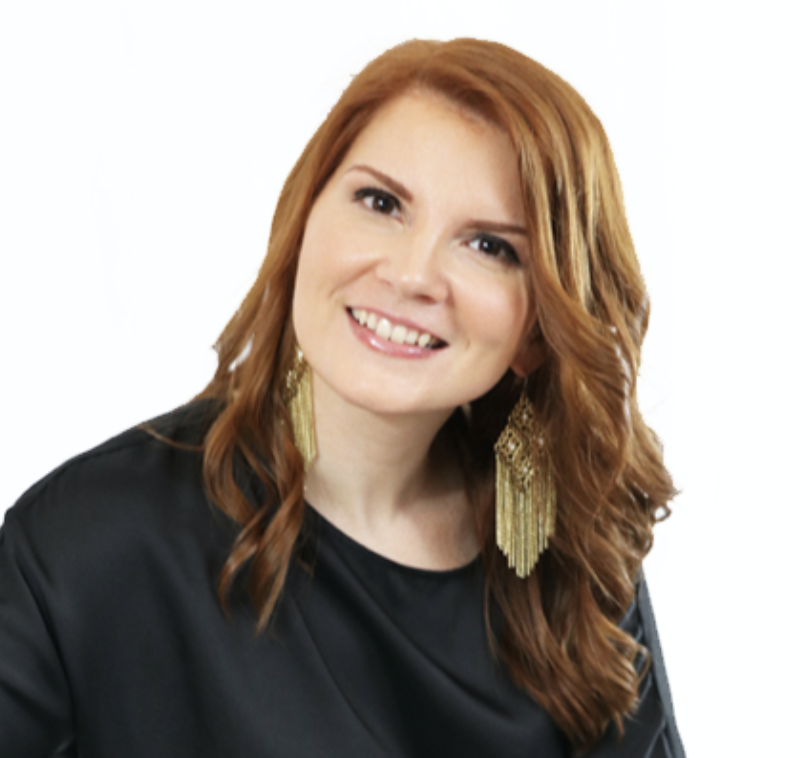 Briana MacWilliam MPS, ATR-BC, LCAT
After graduating from Pratt Institute's Creative Arts Therapies program in 2006, Briana worked predominantly with traumatized women and addiction, in hospital, school-based, community-based and day-treatment settings. She has held two directorial positions and was a research outcomes coordinator for four years, at the Amen Clinics, Inc.—a brain research and diagnostic facility. Currently, she is adjunct faculty at Pratt Institute, as well as the Director for Continuing Education for Pratt Institute's Creative Arts Therapies Department. She is also in private practice as a creative arts therapist and certified Reiki practitioner. She specializes in working with attachment wounds in adult romantic relationships and has edited and co-authored two textbooks with Jessica Kingsley Publishers. To learn more about Briana's experience, online course offerings, or publications , please see her website.