Opening for Enrollment in March, 2017
Applicable for Self Help and Mental Health professionals.
(8 Self-study, CE contact hours for LCATs in New York State.)
The work of grief includes the meaning making of memories; the weaving of symbol into story. Like a thumbprint, no two persons are the same, and so it is with how we make meaning of our stories. Relying solely on time to heal a wound, however, inadequately bandages an untreated infection. Only through a concerted effort to confront the depths of our pain and the origins of its structure, is it possible to feel the sun on our face. In C.S. Lewis's A Grief Observed, he notes, there was no sudden transition from fear, anger, grief and pain to warmth and light. It was "like the warming of a room or the coming of daylight. When you first notice them, they have been already going on for some time."
Complicated grief is like being in an ongoing, heightened state of mourning that keeps you from healing. There are many similarities between complicated grief and major depression, but there are also distinct differences. Essential to treating complicated grief is an understanding of the underlying neural mechanisms and attachment issues.
This course offers a treatment protocol for the use of creative arts therapies with complicated grief, developed and examined through the frame of mindfulness, attachment theory and recovery. Eight mindfulness-based creative arts therapies interventions are offered as a way to experientially explore these topics, and assist in treatment plan development.
Each of the eight creative arts therapies interventions explored in this protocol are based on evidence-based practices in art therapy and relevant psychotherapies. The purpose and rationale for each activity is also examined.
Lesson topics include:
Dedication and Four Cornerstone Questions
Six Myths About Grief
Identifying Short-Term Escapes
A History of Loss and Patterns of Grief
Attachment Figures and Systems of Grief
Incomplete Communications
Forgiveness and Gratitude
Integration
The full course includes:
8 guided meditations
8 video tutorials
8 audio lectures
8 written articles
8 session directives
All applicable handouts, worksheets and templates to use with clients
Treatment plan documentation recommendations
Participants of this course will be able to identify the following on a brief, multiple choice learning assessment and quiz:
Identify the correct descriptions of the reunion model and the detachment model for grief.
Identify the definition of "spiritual bypassing."
Identify at least two mindfulness-based, creative arts therapies interventions for working with complicated grief.
Identify at least two myths about grief.
Identify two ways in which complicated grief differs from depression.
Once you have purchased the course, you will have access to all materials, for all time!
---
If you are interested in continuing education contact hours...
This course is currently offering 8 self-study, continuing education contact hours, for Licensed Creative Arts Therapists in New York State.
In order to obtain these contact hours you will need:
To complete all Lesson modules (there is a tracking system that monitors if you watched all lectures to their completion and opened all lesson modules, etc.).
To complete a course evaluation through Survey Monkey.
To complete a graded learning assessment (you must answer at least 75% of the questions correctly; this score will trigger the release of your certificate by email).
A reminder about self-study and continuing education:
For LCATs in New York State, a self-study course can only equal 1/3 of the required contact hours for your license renewal. So, if your license renews in three years, you will require 36 continuing education contact hours, thus a maximum of 12 of those hours can be self-study. The rest of your contact hours must be live events. This includes online webinars, which CreativeArtsTherapiesOnline.com will be offering on a monthly basis, starting in February of 2017. All enrolled students will be updated on new live and self-study course launches. So keep an eye out for our newsletter!
If you have any problems or technical difficulties, please contact Briana MacWilliam at [email protected]
CreativeArtsTherapiesOnline.com is recognized by the New York State Education Department's State Board for Mental Health Practitioners as an approved provider of continuing education for Licensed Creative Arts Therapists. (#CAT-0014.)
---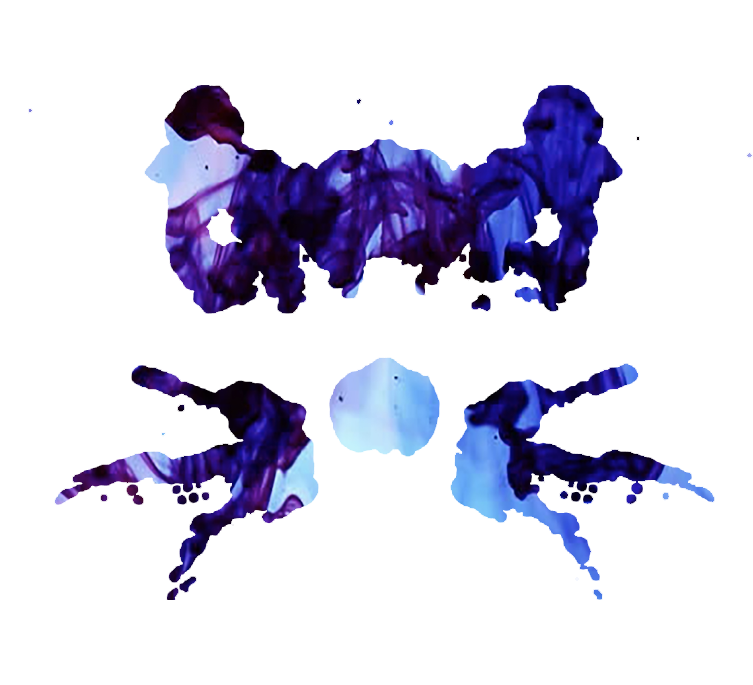 Please click here for Webinar FAQs.
Please click here for a full webinar calendar.
Please click here for a full list of available self-studies.
---