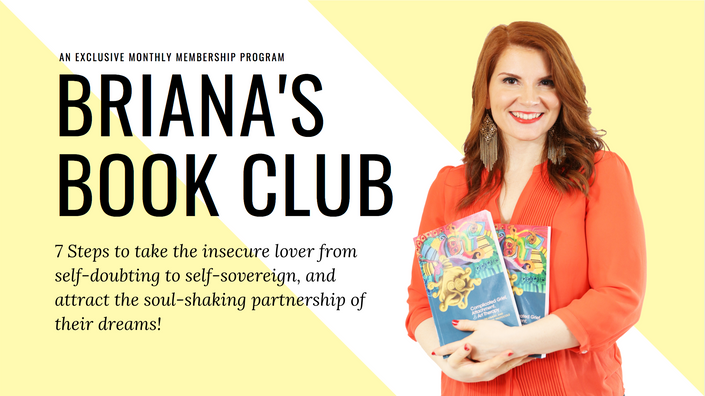 Briana's Book Club
An exclusive monthly membership with access to never-before-seen downloadable content, livestream Q &A's, and supportive engagement with a co-creative process!
Are you interested in attachment styles, and wish there were an elevated community in which you might find mentorship, support, and like-minded folks who are ready to ponder the big questions, with an attitude of compassion and curiosity about healing attachment wounding?
If so, you're in the right place.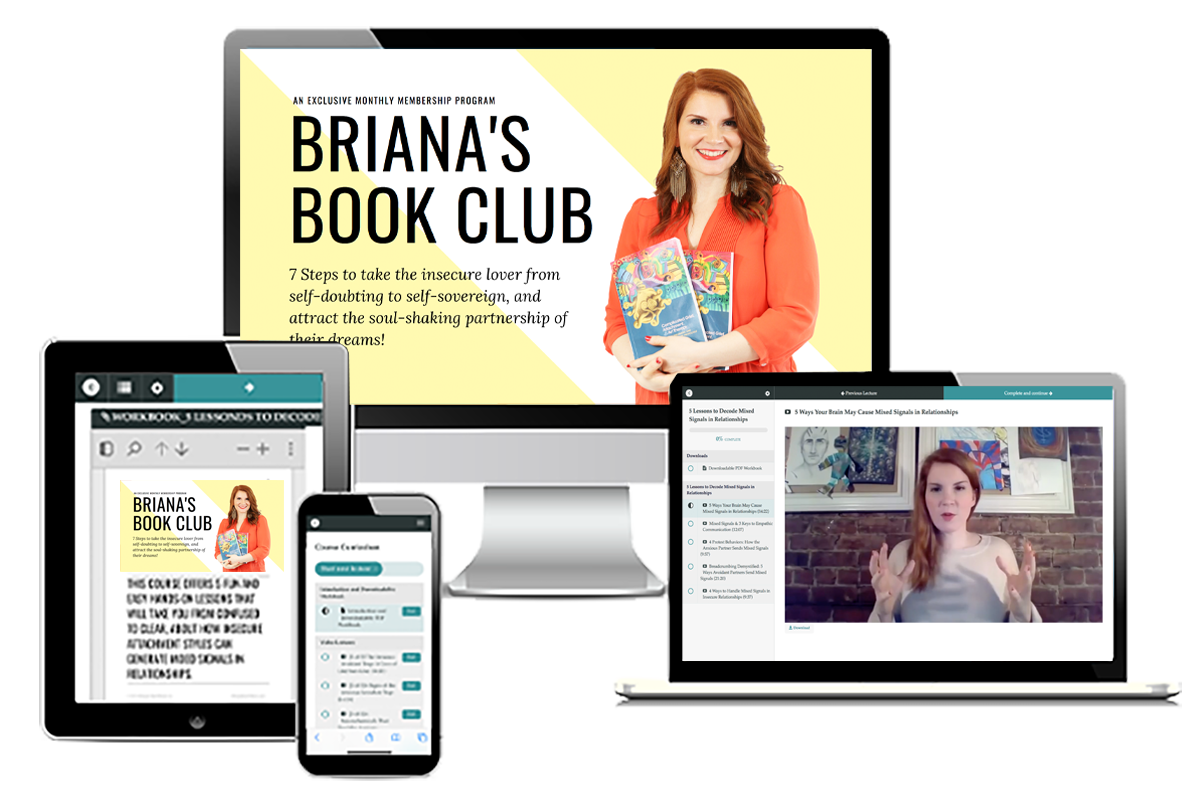 Briana's Book Club is only accessible to those who are interested in participating in an exciting co-creative process with me, as I write my first book for a self-help and personal development audience (but my third book in the field on the topics of attachment and creative modalities in psychotherapy).
For this upcoming manuscript, we will be focusing on 7 steps to take the insecure lover from self-doubting to self-sovereign, and attract the soul-shaking partnership of their dreams!
WHAT MAKES THIS BOOK DIFFERENT FROM OTHER ATTACHMENT-RELATED TEXTS?
✔ My book addresses attachment styles as dimensional.
✔ My book offers step-by-step tools that can be applied in practical situations, to help discern the difference between triggering miscommunications in love versus true incompatibilities.
✔ My book incorporates and contextualizes evidence-based research into a more holistic and spiritual perspective.
✔ My book emphasizes the importance of creativity as a path to felt security, and a revitalization personal agency.
✔ My book promotes an attitude of radical compassion above "self-improvement," as a path to secure attachment.
✔ My book does not ignore or villainize individuals with dismissive or fearful avoidant attachment styles.
Overall, this book throws out out-dated ideas about what "healing" really means, and allows for the fullest expansion of your soul's curriculum, through the vehicle of attachment relationships.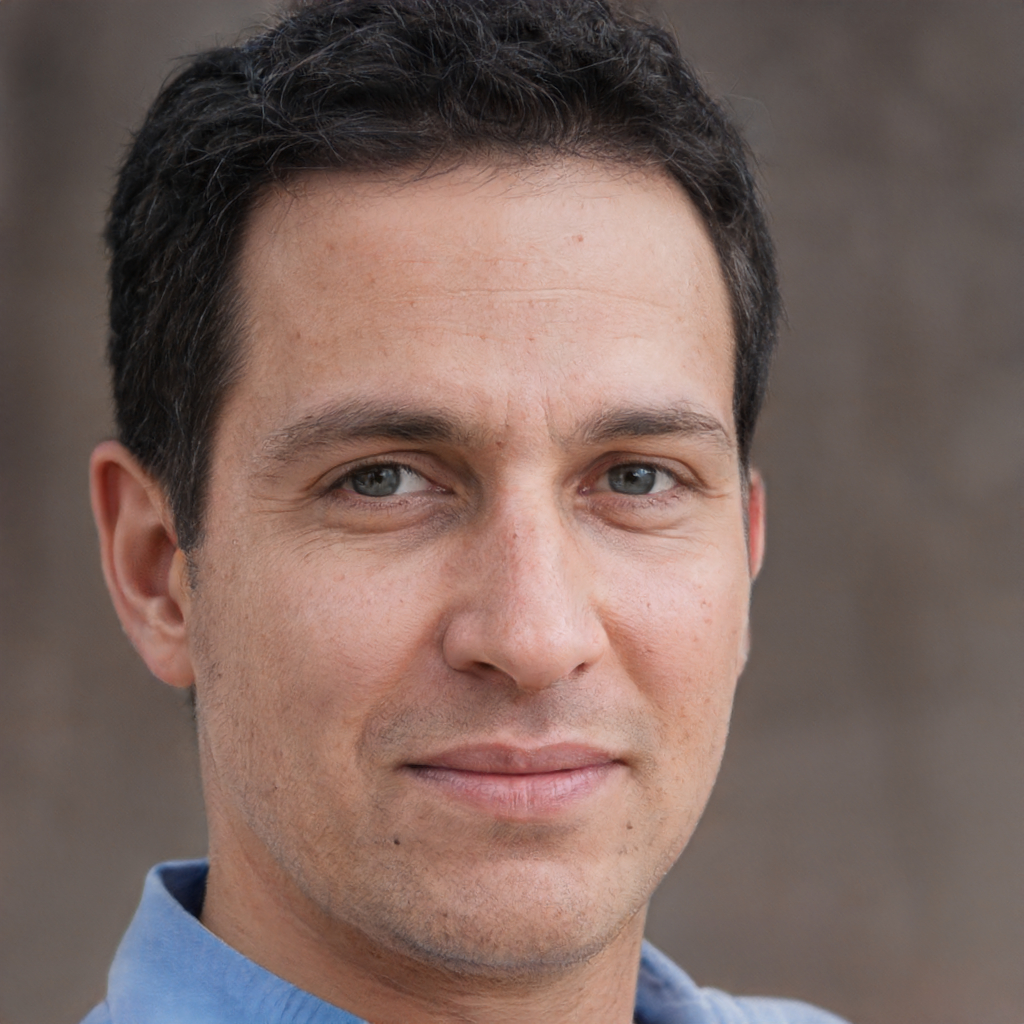 "I am astounded by Briana's knowledge of attachment. This comes from someone (albeit a layman) who has read voraciously on the subject for 7 years, now. There is insight and detailed explanations that simply can't be found anywhere else…She should have a cable show. The level of clarity provided is beyond anything I've seen." -Jim Lewandowski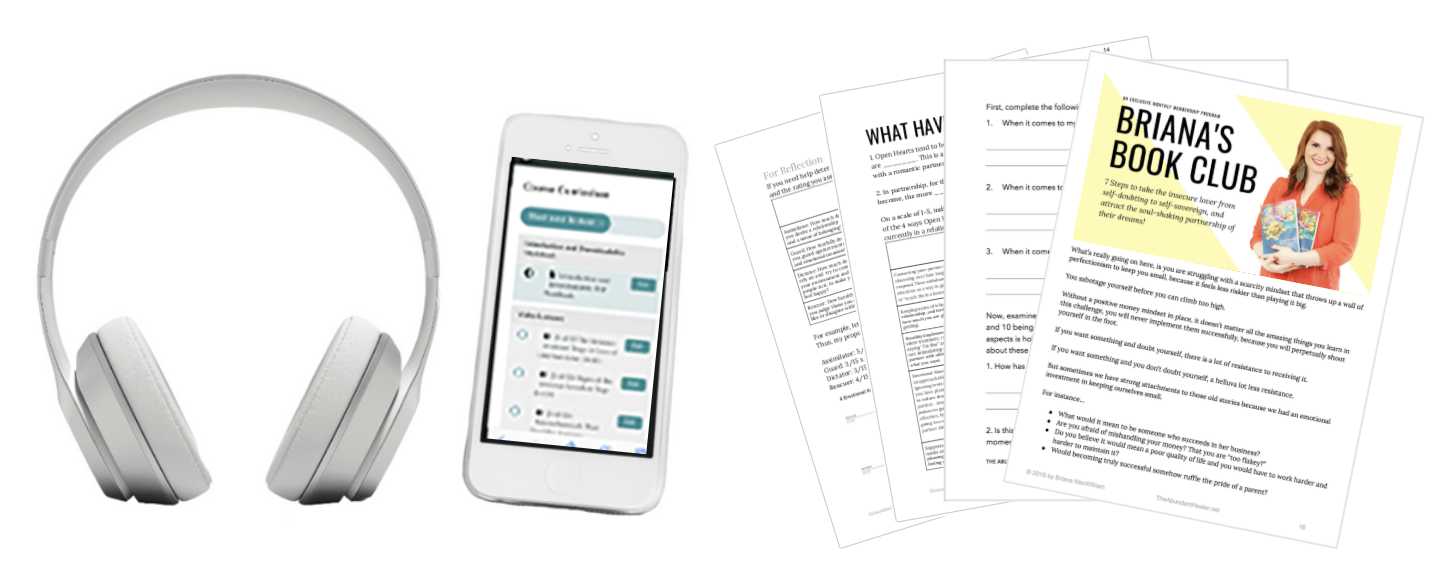 YOU WILL GAIN ACCESS TO...
✔ One new chapter per month, accessible through downloadable PDF.
✔ A Livestream reading of each chapter per month, streamed through an exclusive, members-only private Facebook group.
✔ A downloadable audio file of the chapter reading.
✔ A livestream discussion and Q&A, at the end of each month, on the chapter content.
✔ All replays in your membership dashboard.
✔ Access to support, discussion, and any other research, exercises, or updates and tidbits I might collect along the way, as I share the craziness of my creative process with you!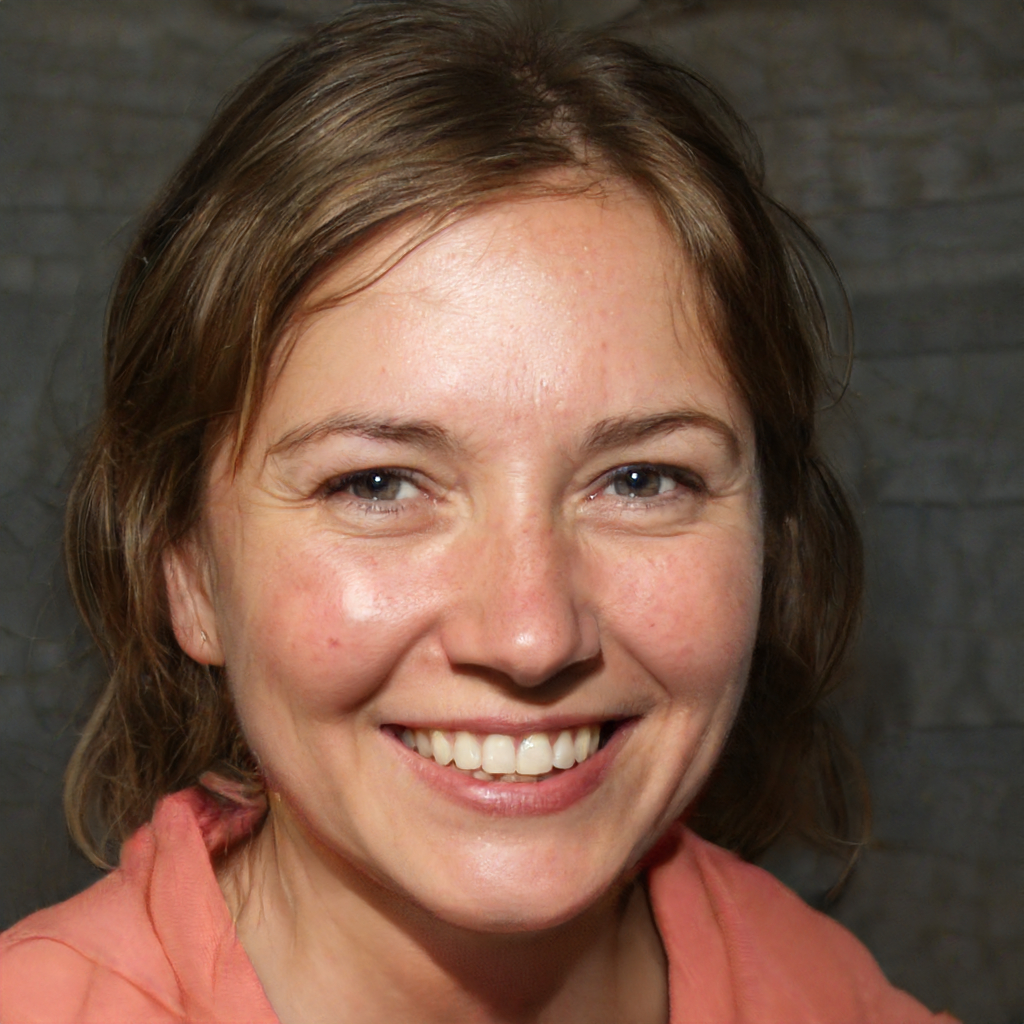 " I haven't found any other information like Briana's. She is super informative and does an amazing job of incorporating it all without it being too clinical or too intimidating! Her delivery is that of (a very well educated) friend! In watching her videos, I feel as if she knows me personally, and most importantly for me, she doesn't make me feel judged! She is definitely living her purpose and I am so so thankful to have found her! I know that I will learn so much from her work! God Bless!" -Estey Bailey
WHEN YOU PARTICIPATE IN THE BOOK CLUB, YOU WILL...
✔ Be able to identify the four stages of romantic development, and what you need in order to grow
✔ Be able to identify your attachment style and how this has impacted the quality of your love relationships on a mental, emotional, physical and spiritual level
✔ Be able to articulate a deeper sense of purpose and meaning as a result of examining your past heartbreaks, and learn how to communicate in ways that get your needs met, without falling into a triggered spiral with your current or future partner
✔ Learn how to use a focus wheel to adopt a positive mindset and shift into a loving and optimistic vibration
✔ Learn about the importance of personal boundaries in love, including 7 important body boundaries, and 4 archetypes for emotional boundaries in communication, which take into consideration the unique challenges of your attachment style
✔ Learn a three-step process for healing attachment wounds, which transforms insight into changes in your FELT experiences (including who you find attractive) using several easy, mindfulness-based, creative lessons to cultivate attachment security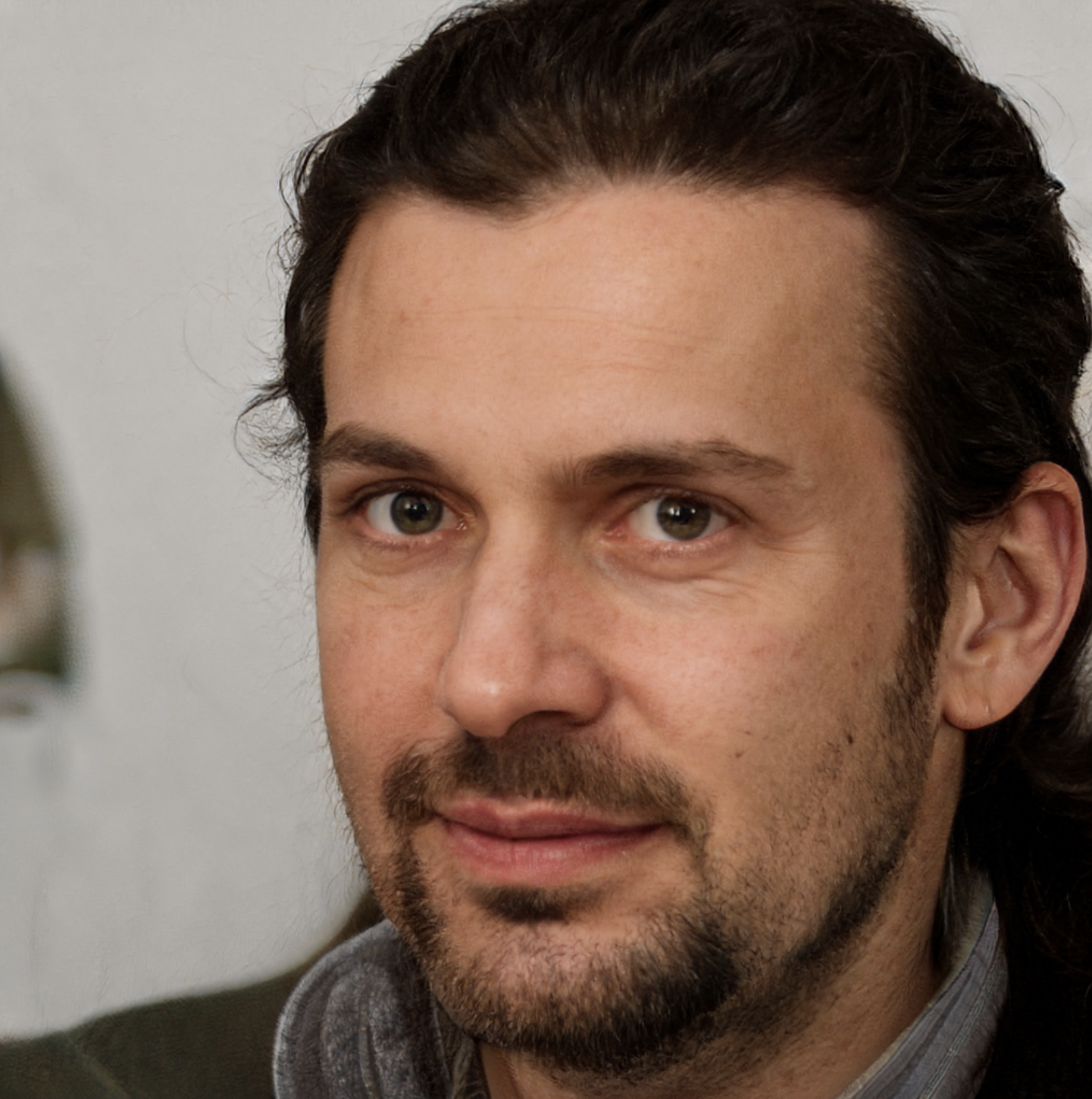 "Briana MacWilliam is the kind of teacher who gets down to the bone where the blood is hot and running. She will never point to a thing when she can show it to you… She knows when to drop the important stuff and she drops it on you form her own experiential core. She does not take you anywhere she is not willing to travel herself. She has a combination of grace and grit that make her a fantastic teacher and a fabulous clinician." -Alan Pottinger
WHO AM I?
My name is Briana, and I like burritos. Actually, burritos + a good movie = heaven, in my book. I also love romance novels and campy science fiction shows (anyone else a die-hard Supernatural fan?). I also love being my own boss. Doing what I want to do, when I want to do it. And treating work like play.
My passion for working with attachment wounds and personal development stems from a rocky childhood. As a child of divorce, I bounced back and forth between my parents, across state lines.We lived below the poverty line for much of my young life. In my parents, I had an example of hard work but constant struggle.
I became a high achiever to compensate. It served me well professionally, until my struggles with relationships in adulthood tore down everything I had accomplished.
In adulthood, I experienced roller coaster relationships, and ultimately wound up a divorced, single mom. Then, after losing my job due to budget cuts, within a six-month time frame, one after another, both my parents and my brother were diagnosed with serious, chronic illnesses. And the new partner I had fallen madly in love with– the one all the raw parts of myself wanted so desperately to please and keep – couldn't prioritize me. When he left, my heart broke anew, and I miscarried, without realizing I had been pregnant. I felt my soul was split wide open.
As I came face-to-face with my greatest fears, I knew I had to find the grace on the other side, or collapse into a victimized identity. I decided to dive straight down into my demons, and wrote a book about attachment and grief. Ultimately, I found several other contributors willing to share their stories of grief, and we got it published!
Writing the book emboldened me to shed my shame, and talk about these things in a way I had never thought I would feel safe doing. This led to creating the curriculum for my online courses in personal development, and building an online community with thousands of followers, for support. Much to my delight, both caught fire, and I have never looked back!
Now, I am so excited to write another book for the self-help and personal development niche, that brings together all of the knowledge I have gained from engaging with my students and fast-growing, online community. It is my goal to make this a super fun, co-creative process with my audience, so I can write a manuscript that helps you tackle the most difficult problems you may be facing. And I can't do it without you!
So how 'bout it? Will you join me?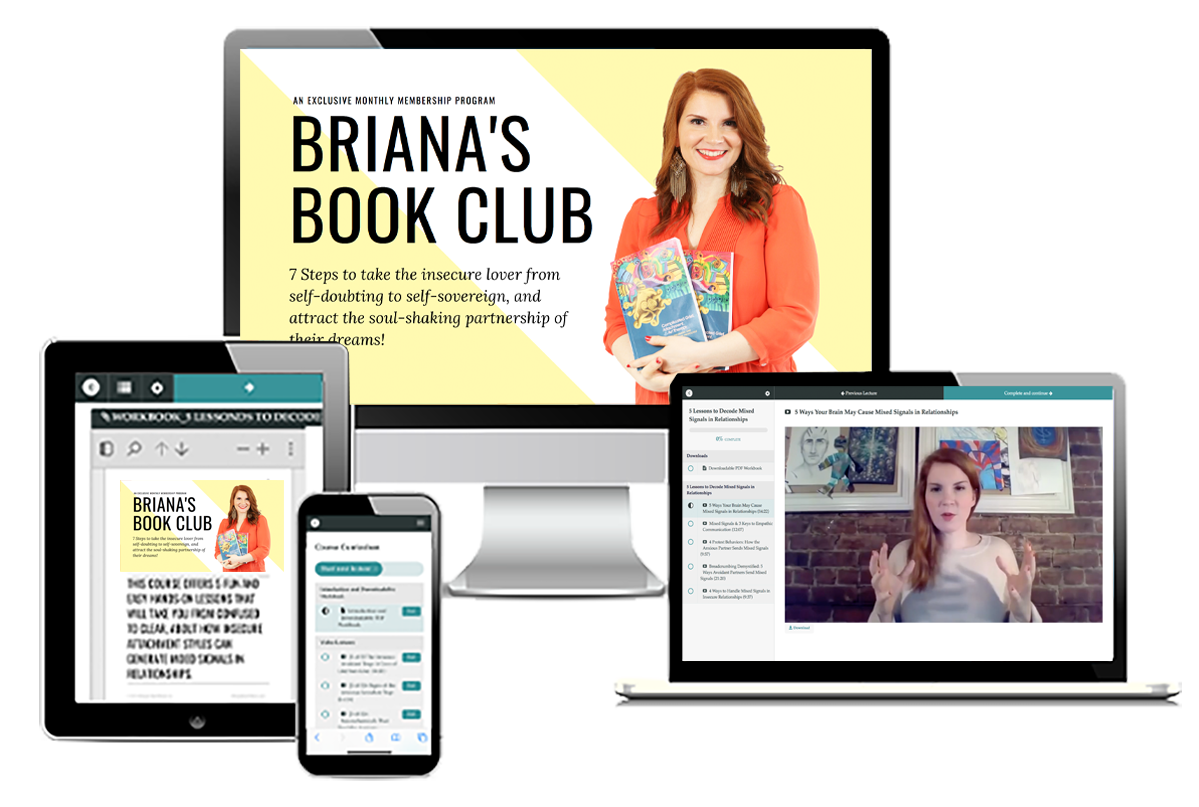 AND THERE IS NO RISK INVOLVED--CANCEL AT ANYTIME!
Frequently Asked Questions
When does the course start and finish?
The course starts now and never ends! It is a completely self-paced online course - you decide when you start and when you finish.
How long do I have access to the course?
You have access as long as you pay your membership fee. If you decide to cancel, you may do so at anytime, through your dashboard.
What if I am unhappy with the course?
If you decide to cancel, you may do so at anytime, through your dashboard. Refunds will not be offered.
This course is closed for enrollment.