Do you find yourself struggling with:
Intimate relationships and getting your needs met?
Constantly seeking new relationships and surfing online dating sites?
Perpetually stuck in one dissatisfying, co-dependent relationship after another?
Avoiding your feelings because they lead to constant worrying?
Poor body image and loose sexual boundaries?
A lack of meaning and purpose?
Using food, drugs, alcohol, sex or other behaviors to cope with anxiety?
A history of anxiety, impulsivity, depression or trauma?
If you do, it's likely you may struggle with attachment issues.

Mindfulness and creative arts therapies and can help you achieve:
Healthier relationships
Improved self esteem
A deeper sense of meaning and purposefulness
Control of compulsive and/or addictive behaviors
Strong personal boundaries
Creative Arts Therapy is a form of psychotherapy that uses art and other forms of expression to explore therapeutic issues. Creativity is the language of the unknowable, divinely loving, and magical part of ourselves that needs to be unearthed and recovered, in order to heal, in all facets of our lives.
Mindfulness is a form of attending to the body, and being full present and consciously aware of the NOW. This often involves various meditation practices, but body activation can take on many forms. And this is ESSENTIAL, particularly with attachment wounds, because it is so EMBODIED.
Most people know EXACTLY what their issues are, so insight is NOT a problem for them. BREAKING the PHYSICAL AND EMOTIONAL ADDICTION they have to reliving and attracting that same romantic scenario over and over again--that's the real rub.
Through a self-directed framework, this course offers individuals who suffer with attachment wounds the opportunity to revisit and revise damaging old patterns of living and loving, while helping you to construct more positive narratives and a stronger relationship to your FEELINGS without becoming overwhelmed, distrustful of yourself, or too scared so you shut down and runaway.

In this course, you will learn about the origins of attachment—a biologically-informed approach to intimacy—and how the four attachment styles play out in adult relationships. You will also learn how to assess your own attachment style, and 7 mindfulness-based creative arts therapies directives for working with this material.

Broken up into 7 digestible lessons, topic areas include:
What is attachment?
What is secure attachment?
What is insecure attachment?
What is disorganized attachment?
How can I determine my attachment style?
Where do Attachment Styles Originate? Can they change?
How do I attract and keep a secure relationship?
Lessons include:

A written description
Between 1-3 video lectures
Guided meditations and Assessment
A creative arts therapy directive and video tutorial
In purchasing this course, you will receive one lesson "dripped" once a day, for 7 days, until all lessons have been released. Once you have received all course material, you will have access whenever you want, for all time!
---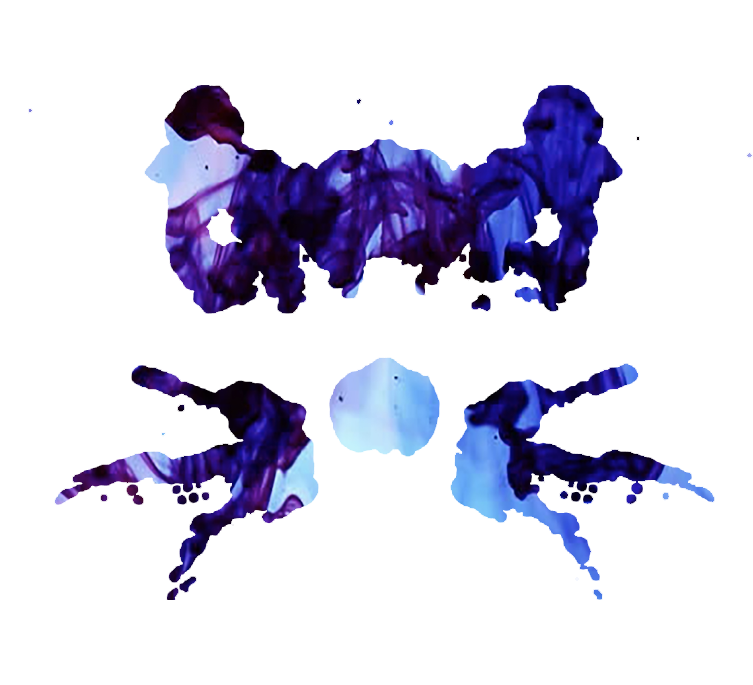 ---
---