In this course, we will explore the concept of "attachment hunger," and how this is the root of many addictions, including both ingestive (food, drugs, alcohol) and non-ingestive addictions (hoarding, sex addiction, love addiction, workaholism, gaming addictions, etc.).

Through a self-directed framework, this course offers individuals who suffer with attachment wounds the opportunity to revisit and revise damaging old patterns of living and loving, while helping you to construct more positive narratives and a stronger relationship to your FEELINGS without becoming overwhelmed, distrustful of yourself, or too scared so you shut down and runaway, or turn to an addictive behavior.
Here's how it works, in only two simple steps:
1. With a blend of guided meditation and imagery, we gently titrate all that anxious energy stored up in your body and neural pathways surrounding your attachment experiences. This creates enough spaciousness in the body and in the brain to build NEW neural networks, in a healthier framework, using the language of the body and the unconscious.
2. To stimulate and activate your intellect and your creativity (which is usually a strength of people with attachment wounds!) I also provide demonstrations and psycho-educational videos and tutorials to help you re-frame your experiences. This helps you to see your triggers and put the breaks on before you end up driving over that cliff again!
Basically, this course brings your mind and your body into couples therapy, and teaches each party how to communicate in each other's language.
Broken up into 7 digestible lessons, topic areas include:

Attachment and Complicated Grief
Families and Addiction
Brain Chemistry and Attachment Hunger
Ingestive Addictions on the Brain
Attachment Styles and Addiction
Personality Traits and Prevention
Change Models and Mindfulness in Art Therapy
Each lesson consists of:
A written description
Between 1-3 video lectures
A guided meditation
A creative arts therapy directive and video tutorial
The benefits of engaging in this work include:
Healthier relationships
Improved self esteem
A deeper sense of meaning and purposefulness
Control of compulsive and/or addictive behaviors
Strong personal boundaries
In purchasing this course, you will receive all 7 lessons "dripped" once a day for 7 days, to allow for maximum absorption and retention. Once all lessons have been made available, you can access them whenever you want, for all time!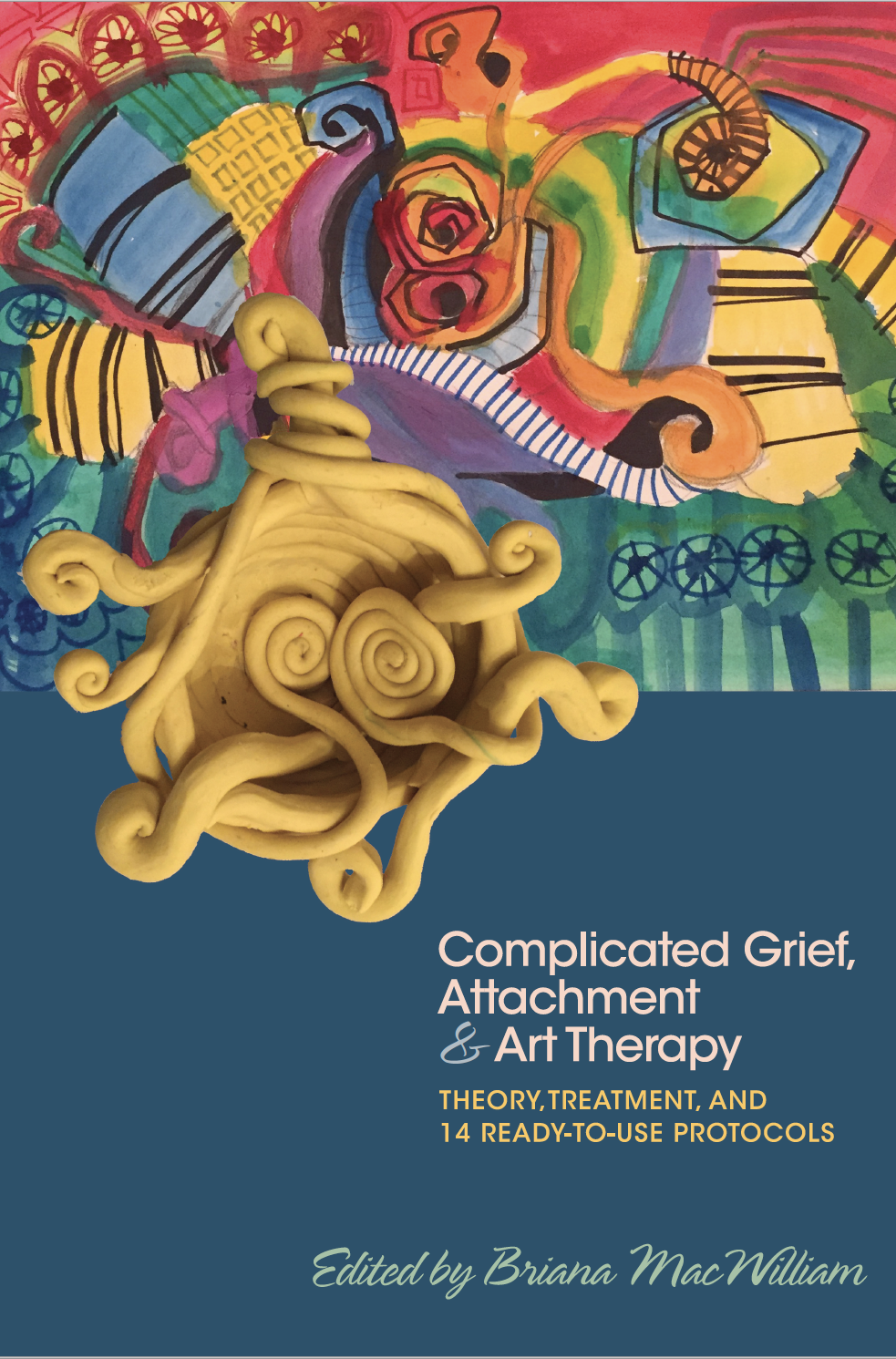 Much of the material discussed is derived from Ms. MacWilliam's first edited publication, Complicated Grief, Attachment and Art Therapy: Theory, Treatment and 14 Ready-to-Use Protocols, currently available for pre-order on Amazon.
If you are still not sure...

Scroll down this page to view the full course curriculum. Lesson one offers a free preview, to give you a taste!
---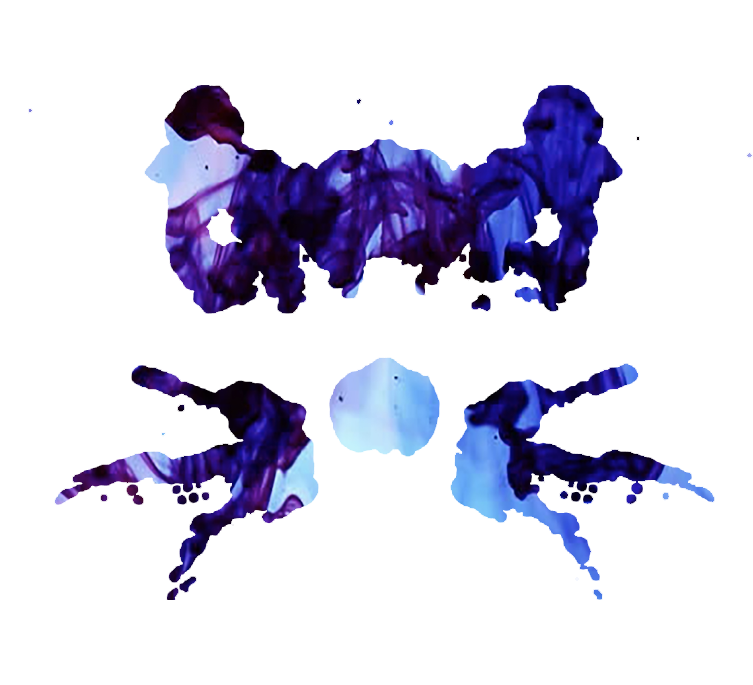 ---