This self-study course is worth 1.5 continuing education contact hour for LCATs in New York state.
COURSE DESCRIPTION
In this presentation, Lauren Fabrizio will discuss how art therapy provides a voice for clients with eating disorders. Lauren will demonstrate how eating disorder symptoms become a symbolic language to express underlying issues such as trauma, anxiety and depression. By providing a safe therapeutic space for expression through art therapy, these issues can be brought to awareness, processed and worked through, therefore giving clients a sense of control and empowerment in their recovery.

LEARNING OBJECTIVES

1. Participants will learn how to recognize and assess for eating disorders.
2. Participants will be able to describe three ways in which food is related to development.
3. Participants will be able to identify two art therapy techniques that are useful with this population.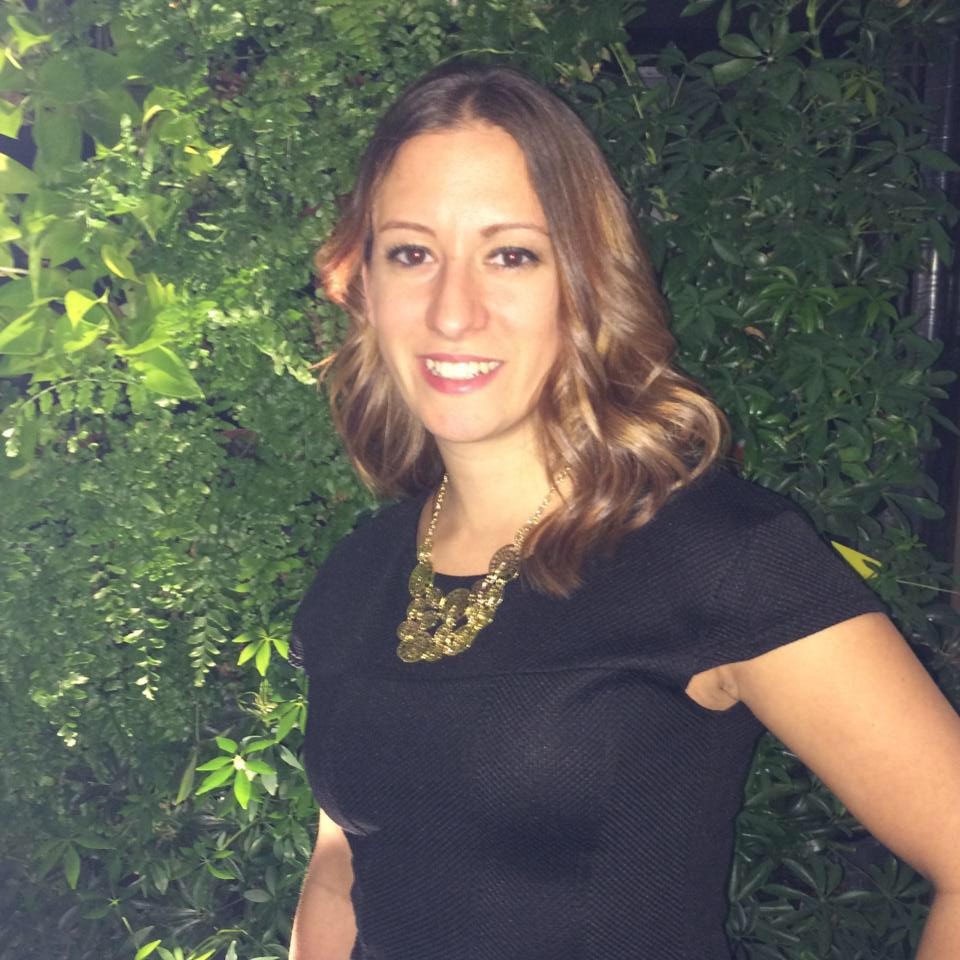 Lauren Fabrizio is a Creative Arts Therapist and intuitive healer. Her specialties include treating eating disorders, trauma, and anxiety. In addition, she focuses on relational issues, career coaching, financial empowerment and sexual health. She received a Bachelors of Fine Arts from New York University and her Masters degree in Art Therapy from the School of Visual Arts. Lauren has led art therapy groups and coordinated programs at several treatment centers.
Lauren believes in a holistic, client-centered approach and works intuitively; blending talk therapy with art therapy techniques and spiritual empowerment practices.
Lauren's passion lies in helping people to find relief from suffering and become empowered; achieving balance and fulfillment in their lives.
A reminder about self-study and continuing education:
For LCATs in New York State, a self-study course can only equal 1/3 of the required contact hours for your license renewal. So, if your license renews in three years, you will require 36 continuing education contact hours, thus a maximum of 12 of those hours can be self-study. The rest of your contact hours must be live events. This includes online webinars, which CreativeArtsTherapiesOnline.com will be offering on a monthly basis, starting in February of 2017. All enrolled students will be updated on new live and self-study course launches. So keep an eye out for our newsletter!
If you have any problems or technical difficulties, please contact CATO Administrative Support at [email protected].
CreativeArtsTherapiesOnline.com is recognized by the New York State Education Department's State Board for Mental Health Practitioners as an approved provider of continuing education for Licensed Creative Arts Therapists. (#CAT-0014.)