CreativeArtsTherapiesOnline.com
An online school for continuing education for creative arts therapists and other mental health practitioners, provided by Briana MacWilliam Inc.
INTERESTED IN CREATIVE AND INNOVATIVE APPROACHES TO CONTINUING EDUCATION FOR MENTAL HEALTH PRACTITIONERS?
YOU ARE IN THE RIGHT PLACE!
Below, you will find a number of courses available for continuing education for Licensed Creative Arts Therapists (LCATs) and Licensed Mental Health Counselors (LMHCs), in New York state.
When you select a course, you will be taken to an enrollment page with detailed information and learning objectives.

Are you an art therapist studying for the licensing or board-certifying exam? Checkout our course...
ART THERAPY TEST PREP.

OUR MISSION IS TO KEEP THINGS FRESH, CURRENT, AND CUTTING EDGE, BY REACHING OUT TO PRACTITIONERS ACROSS DISCIPLINES, AND PROMOTING COLLABORATIVE EFFORTS TO EDUCATE AND UPLIFT THE FIELD AS A WHOLE.
Through our online platform, we bring continuing education right into your home, accessible at your fingertips, whenever you want, for as long as you want.
When you purchase a course from our school, you will be given your very own dashboard and account, where we keep track of your contact hours for you.
Certificates are automatically generated and sent straight to your email with no delay.
There are a variety of payment options available, based on the type of course you would like to purchase and the number of contact hours you need.
We host both live online events, and self-study courses. If you would like to receive notifications of live events, sign up for the newsletter to receive more information as it becomes available.
Every live event we host is ultimately turned into a recorded self-study course, and added to the library. Thus our collection is always updated with fresh, new content from a variety of modalities and disciplines.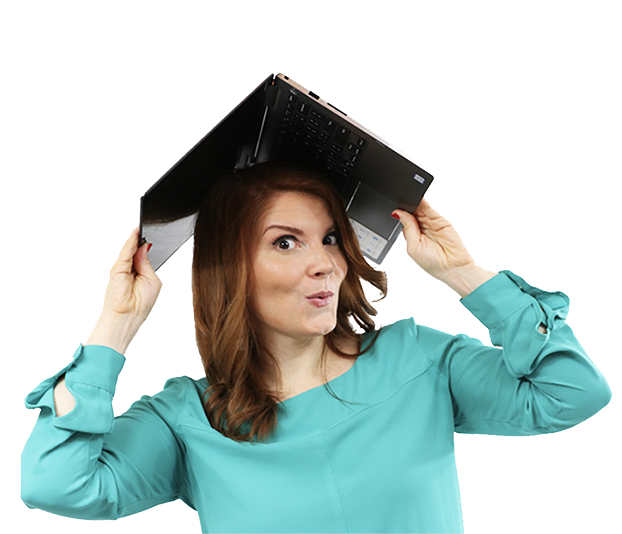 INTERESTED IN CONTRIBUTING A PRESENTATION?
Contact [email protected]. We are always interested in exploring new topic areas and modalities, as well as cross-disciplinary collaborations!
Click here to visit BrianaMacWilliam.com, and learn more about courses in self-help and personal development.
Briana MacWilliam, Inc. is recognized by the New York State Education Department's State Board for Mental Health Practitioners as an approved provider of continuing education for licensed creative arts therapists; #CAT-0014, and is also an approved provider of continuing education for licensed mental health counselors; #MHC-0224.

PLEASE NOTE: While some subject areas overlap in education, a course that includes art therapy directives does not qualify a counselor to practice art therapy, and similarly an art therapist is not qualified to practice as a counselor, without proper licensing.